Welcome to Mind Map Inspiration!
This website pays homage to Mr. Paul Foreman, original artist and creator of Mind Map Inspiration. As long time fans of his work, we have compiled this information so others can be inspired by his creative mind maps!
You may purchase E-Books of Mr. Foreman's mind maps at www.mindmapinspiration.co.uk
Enjoy!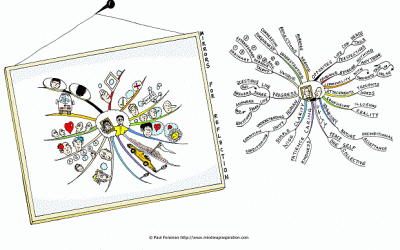 Mirrors for Reflection Mind Map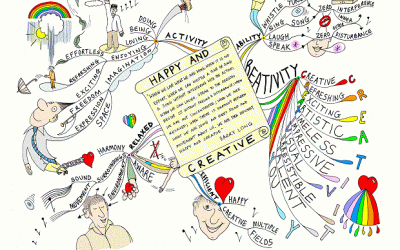 Happy and Creative Mind Map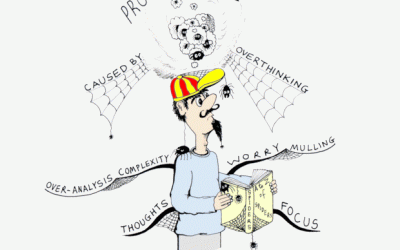 Problems are caused by over thinking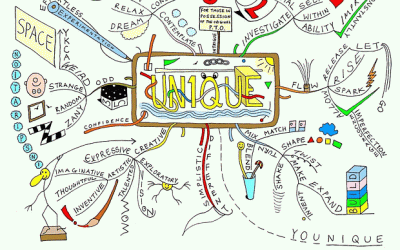 Unique Mind Map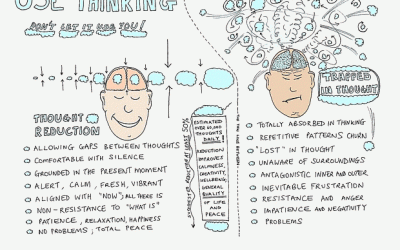 Use Thinking – Don't let it use you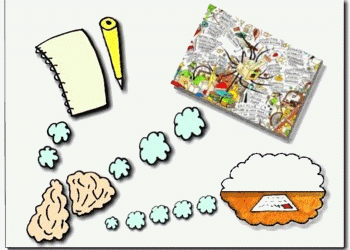 Why I use Mind Maps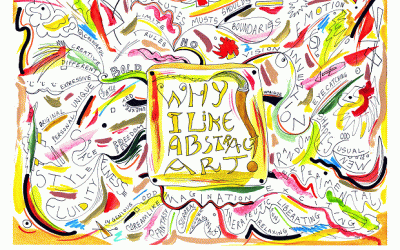 Why I Like Abstract Art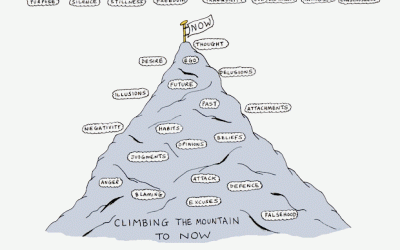 Climbing the Mountain of Now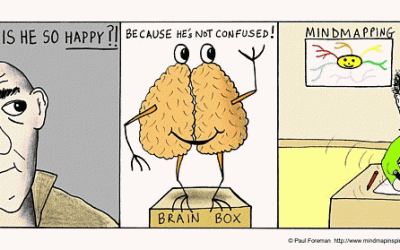 Mind Map Cartoons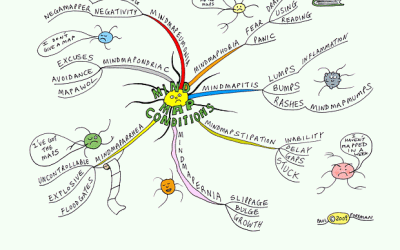 Here is a fun Mind Map about possible Mind Map conditions, ailments and complaints. I feel there could be many more; I'll let you discover them for yourself as it is quite funny inventing them! Mindmaphobia Mindmapitis Mindmapstipation Mindmapernia Mindmaparrhea...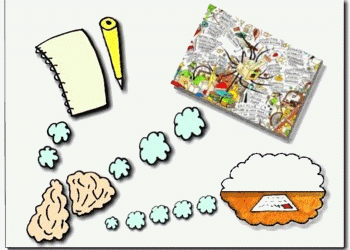 Why I use Mind Maps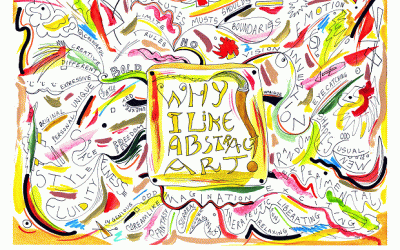 Why I Like Abstract Art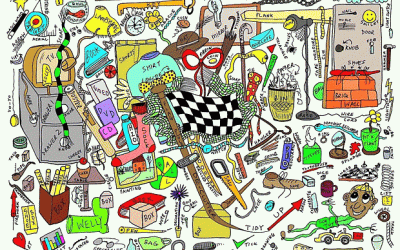 Tidy Up Doodleboard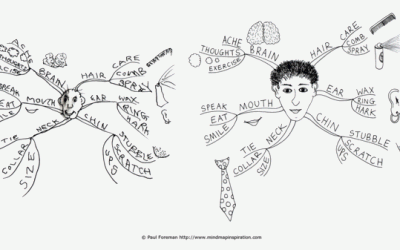 Opposite Hands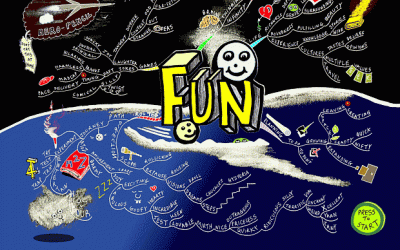 Fun Mind Map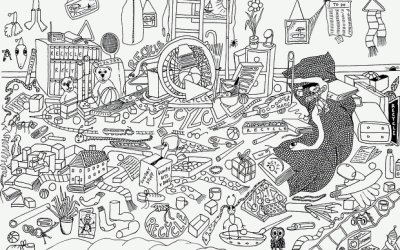 Colouring Doodleboard
Colour Wheel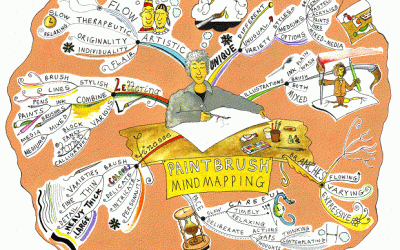 Paintbrush Mindmapping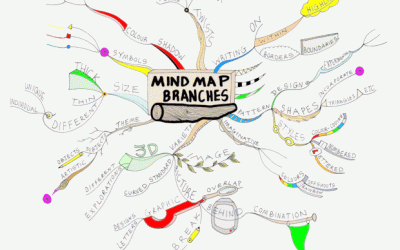 Mind Map Branches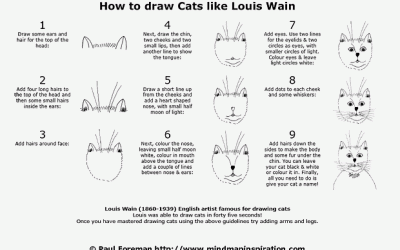 How to Draw Cats Like Louis Wain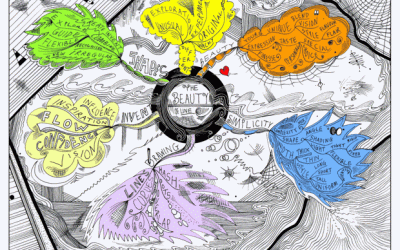 The Beauty of Line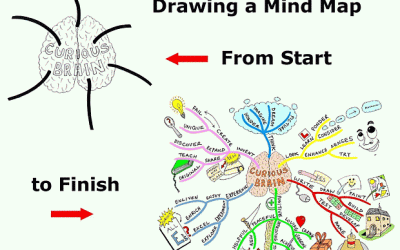 Drawing a Mind Map from Start to Finish