Welcome to Mind Map Inspiration!
This website pays homage to Mr. Paul Foreman, original artist and creator of Mind Map Inspiration. As long time fans of his work, we have compiled this information so others can be inspired by his creative mind maps!
You may purchase E-Books of Mr. Foreman's mind maps at www.mindmapinspiration.co.uk
Enjoy!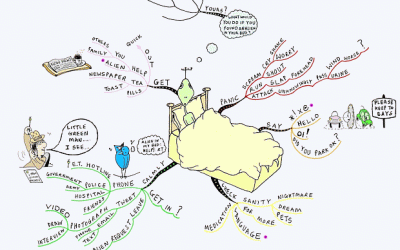 What would you do if you found an alien in your bed? Mind Map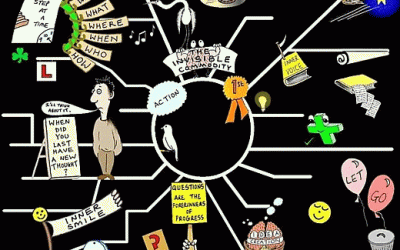 Illustrated Desk Top Organiser Mind Map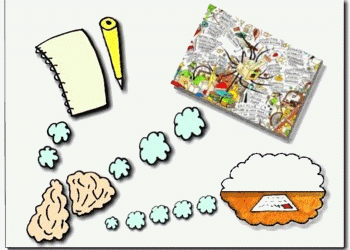 Why I use Mind Maps
Learn about sacred geometry, alchemy, the Holy Grail, and more at Sangraal.com.
If you like Dungeons & Dragons, visit DnDAdventure.com for free D&D resources and downloads!
Visit Redeem Bonus Code for great UK online deals and bonuses.